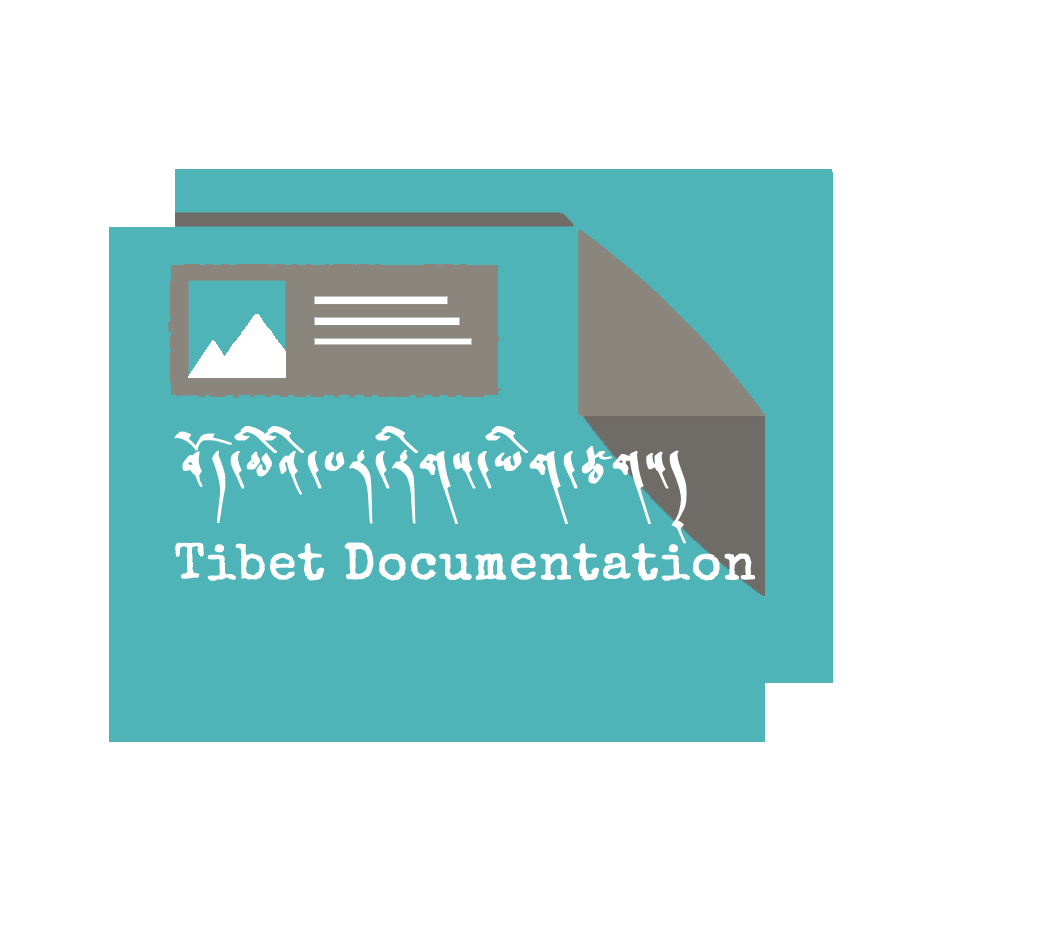 Tibet Documentation
The Tibet Documentation was initially conceived by Tenzin N. Tethong and award-winning photojournalist Jim Daniels as a book to commemorate the fifty years in exile of His Holiness the Dalai Lama and the 150,000 Tibetans who today live outside Tibet.
The main goal is to document the story of the survival of the early Tibetan refugees, the gradual rebuilding of their lives and the reestablishment of their cultural and religious institutions in exile. In addition to the images and stories gathered by the project team, individuals and institutions will be invited to submit their own material to create a rich tapestry of the lives of Tibetans in exile.
Keeping this goal, the project has archived photos and documents of numerous institutions as well as individuals. With support from the Genographic Legacy Fund at National Geographic Society, Tibet Documentation is honoured to publish its first photo journal titled; Exile: A Photo Journal 1959 - 1989.