"It was 17th March when we fled Lhasa. I left the Norbulingka at 10 pm. We had to make it past the Chinese garrison and when we left we didn't know if we would see the next day. It wasn't until we reached the top of the Che-la pass that we began to feel out of immediate danger. Local people had brought us horses. We mounted them and then turned to take one last look at Lhasa. Then we left."
- His Holiness the XIV th Dalai Lama
Sarah College, Dharamsala
26 April, 2016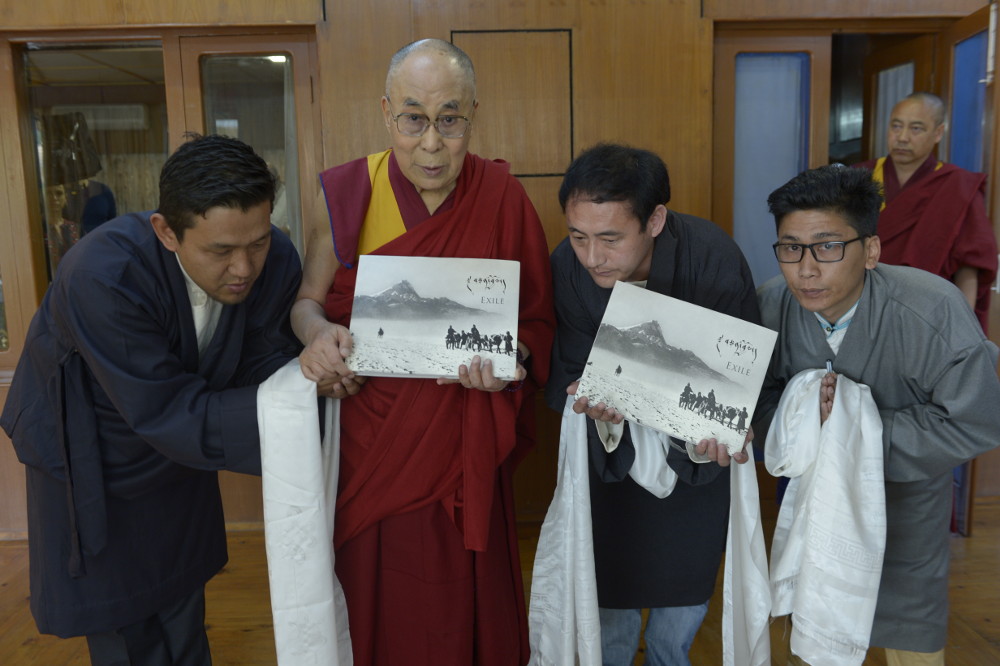 Tsenjol - Forced into Exile
Following the forced escape of His Holiness the Dalai Lama in March 1959, thousands of Tibetans also fled Tibet, and it was these refugees who formed the early exile community. The refugee community now stands at around 130,000 spread across numerous settlements in India, Nepal and Bhutan, with thousands more displaced around the world. Tibetans are often referred to as the world's most successful refugee community, but the story of how they first came into exile and survived is sometimes forgotten in the annals of history.
This photo journal attempts to highlight the profound challenges and considerable efforts undertaken under the leadership of His Holiness the Dalai Lama, then aged 23, and the first generation of Tibetan refugees who worked tirelessly with limited resources to establish the community in exile. The invasion and occupation of Tibet in 1959 led to the widespread destruction and loss of Tibetan language, culture, and religion. During the Cultural Revolution from 1966 - 1976, more than 6,000 monasteries were destroyed. Even now, there are severe restrictions placed on all aspects of life for Tibetans living under the Chinese regime.
For over half a century, the exile community has taken on the critical responsibility of protecting and preserving Tibetan identity, culture, language and religion. Over a hundred monasteries in exile provide religious learning for more than 10,000 monks and nuns, and more than a hundred schools educate and look after thousands of exile children. The community has also successfully established many cultural, religious and academic institutions of higher learning including libraries, research institutes, performing arts and fine art centres, and uniquely dedicated establishments such as the Tibetan Astrological and Medical Institute.